Home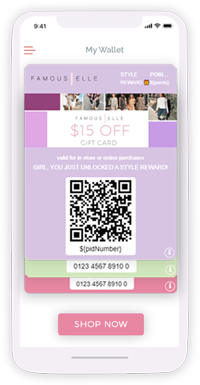 The Ultimate Boutique Rewards System
Influence Your Customers To Spend More
BIG BRAND REWARDS FOR BOUTIQUE STORES
Finally an all-in-one marketing system built for you!
No faffing around with complicated dashboards adjusting hundreds of settings. You tell us what you want we design it & build it! Let us do all the heavy lifting.
Build Your Lists on All Channels
The first digital rewards program that builds audiences in Messenger, Email, SMS, Facebook Custom Audiences and Mobile Wallet all in one platform!
We don't kidnap your customer data. You have access to every detail we collect from your subscribers and can export your data at anytime!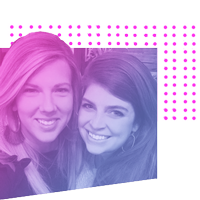 "One of our customers said, 'hands down, this is one of the coolest ways to sign up for a loyalty program!' They absolutely love it!''
Chelsea
Owner | Blondie & Bru Boutique
ALL YOUR CHANNELS ON ONE PLATFORM
Ditch all your expensive software subscriptions & manage all campaigns from one place!
Joining Our Rewards Program
Redeeming Your Gift Cards
THE SAME SYSTEM BIG BRANDS USE BUT BETTER
Take a look at how this rewards program will revolutionize your business & relationships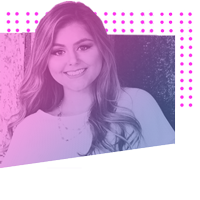 "We've seen our sales DOUBLE since starting this program!''
Sara
Owner | Liza Lyn Clothing Co.
DO REWARDS REALLY MAKE A DIFFERENCE TO SALES?
All our clients see a lift in sales, average order values, return purchases and total orders
Increase in Average Order Values
Increase in Recurring Purchases from Customers
Increase in Customer Retention
ALL YOUR STATS IN ONE DASHBOARD
Know exactly how your rewards program is performing & who your VIP spenders are!
Monitor Total Members & Total Sales
Keep Track of Offers Claimed & Redeemed
See which Offers bring in the Most Sales
See Who your Biggest Spenders are!
See which City Spends the Most at your Store